What is it?
Transition Young Girl Image.PNG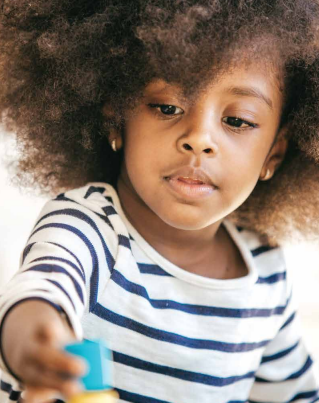 When children turn 3 years of age, they transition from early intervention (home-based) services to early childhood (school-based) services. In Georgia, Babies Can't Wait (BCW) supports the transition planning process. During the transition planning process, your family will work with a team of professionals to determine your child's strengths, interests, and approaches to learning. The team will use the information from your Individual Family Service Plan (IFSP) to create a transition plan. The transition plan will be shared in a meeting with your family, your early intervention team, and your local school system. In the transition meeting, information about your child is shared with early childhood educators and local school teachers so they are ready to support your child when they start school.
Why is it important?
Completing the full transition process including the transition meeting ensures that your child receives ongoing services as he or she moves from early intervention to early childhood services. 
Transition to School Resources